Event Coordinating
Welcome to the World of Party Planning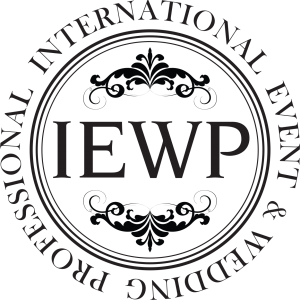 book today!
Let's Discuss Your Project
about us
Our Story of Success
A Perfect Blend of Classy Designs, Inspiring Ideas and Professional Staff
At THE Event we are experienced professionals that use a consultative approach to turn your dreams into an unforgettable experience. Using our strengths in event management, design, and styling, our team takes your vision and turns it into a well-executed and custom event.
services
Planning a FabulousEvent?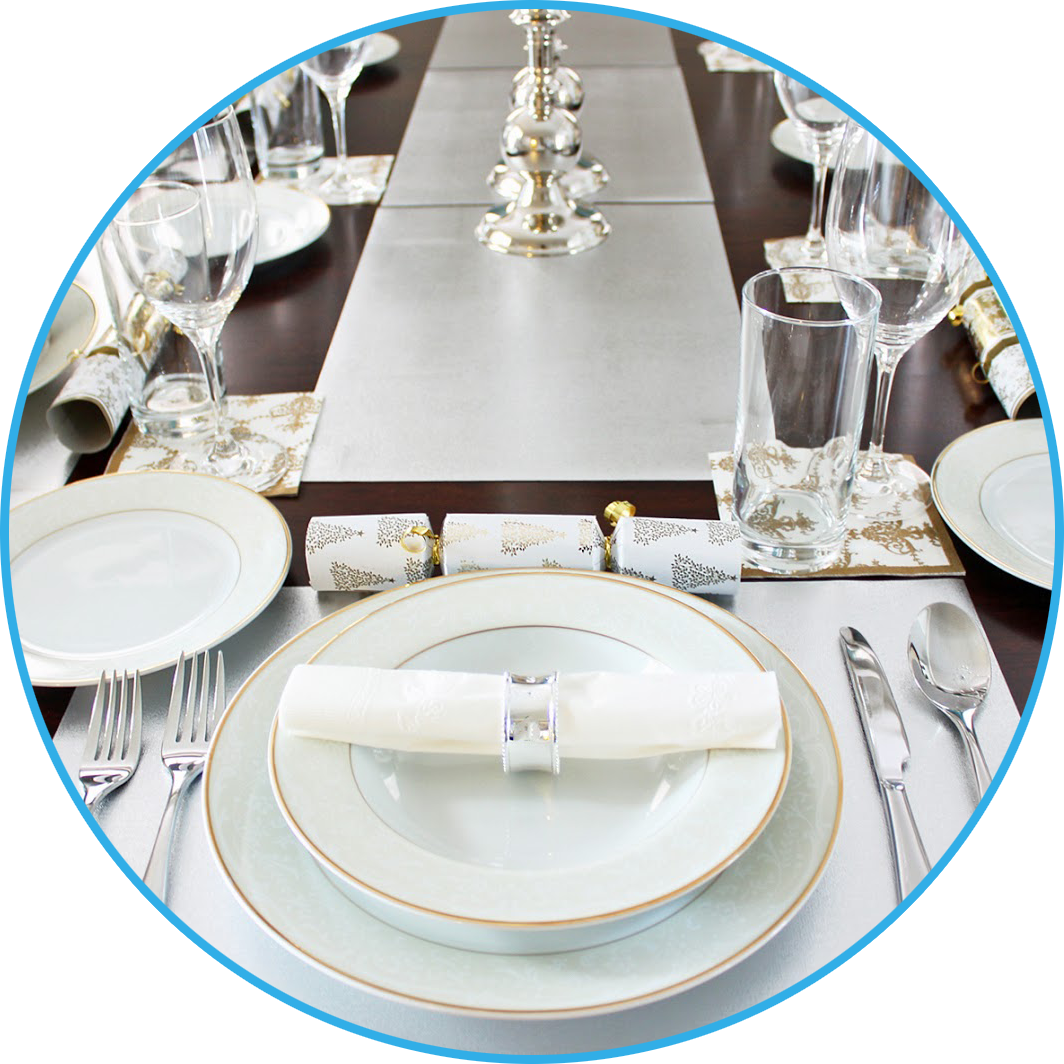 testimonials
Clients About Us
They did an amazing job on my wedding. Beautiful, flawless. Nyasha's attention to detail left me feeling worry free on my big day. I would recommend TheEvent for any event you want to be unforgettable!

We were glad to have you as our caterer on the special day such as our wedding! Thank you for your amazing work, we recommend your service to everyone

The anniversary went just fine. The food and the catering staff were fantastic. We appreciate you being prompt and creative, God bless your company

Our church was having a small charity event for children, and you guys made it perfect. The kids loved the food, and we are definitely calling you back

book today!
Call or Email to Schedule an Appointment
to Discuss Your Project
gallery
View Our Recent Projects
[ess_grid alias="home_1″]
contact us
Leave a Feedback or
Ask a Question