about us
Our Story of Success
A Perfect Blend of Sensational Food, Inspiring Ideas and Professional Staff
At THE Event we are experienced professionals that use a consultative approach to turn your dreams into an unforgettable experience. Using our strengths in event management, design, and styling, our team takes your vision and turns it into a well-executed and custom event.
Ny Bennett
I am the Founder and Lead Planner of THE Event. My passion for event planning was fueled by a long-standing love for a great party. I have a distinctive understanding of what it takes to produce beautifully executed events and occasions. My goals are to get to know my clients, tailor a beautiful event to their unique personality, bring their vision to life and while doing it have fun!
My belief is, if you are doing what you love you never work a day in your life. Event planning is what I love, therefore, my life is a continuous party.
Cheers to life!
The Event
Our mission is to ensure that all of our client event dreams become reality. Our team will be attentive to your needs. We will equip clients with the resources necessary for a successful event. Open and honest communication will lead to innovative events that are synonymous with our brand.
services
Planning a FabulousEvent?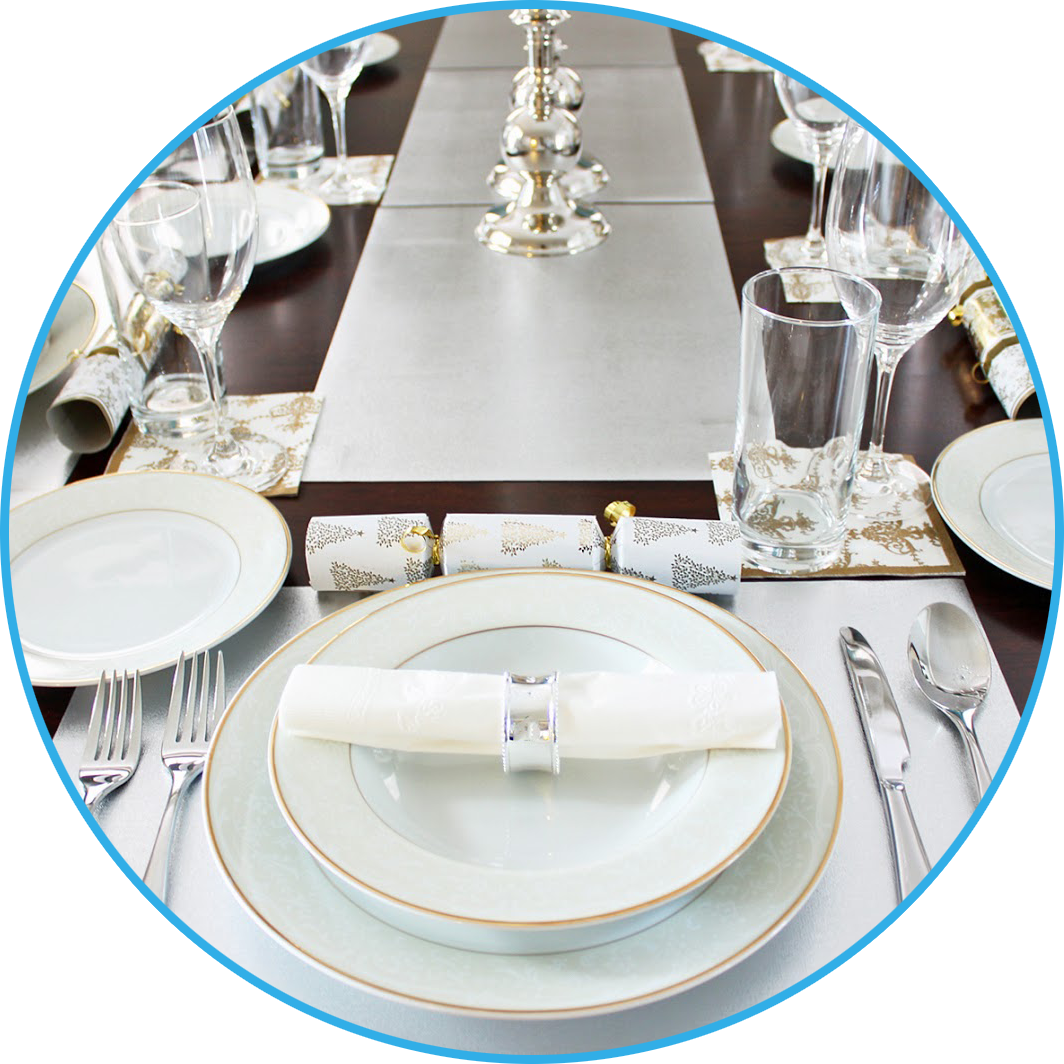 book today!
Let's Discuss Your Project