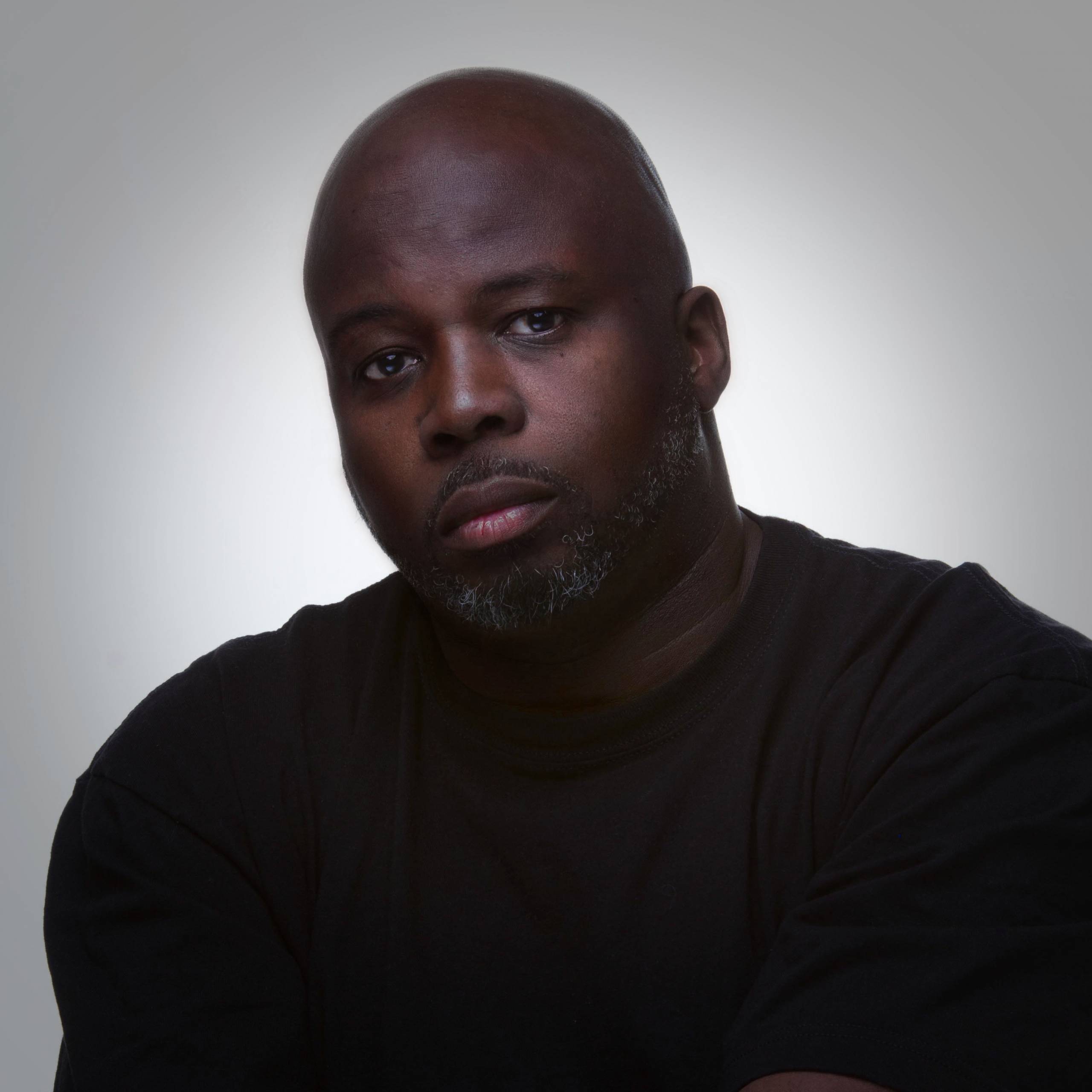 Roger "Buddah" Munroe
As the Media Specialist at Creative Arts USA, Roger (or Buddah as he is often called is a dependable professional with over 29 years of experience and acquired knowledge as an entrepreneur, executive and producer. Possesses the highest degree of integrity, supported by a flawless record of maintaining confidentiality. Adaptable to changing situations; a flexible team player who understands the value of working towards a common goal. Works effectively in a fast-paced environment and consistently prioritizes tasks and meets deadlines. Excellent interpersonal skills, initiative, attention to detail and follow-through capability.
Specialties: Photography, web design, web graphics, video editing, audio engineering, music production, pro tools, production, production management, recording, & teaching.
Phone: +1(770) 368-6064
Email: buddah@theeventllcga.com